Health Secretary urged to return cancer treatment device to service after almost two years 'sitting idle'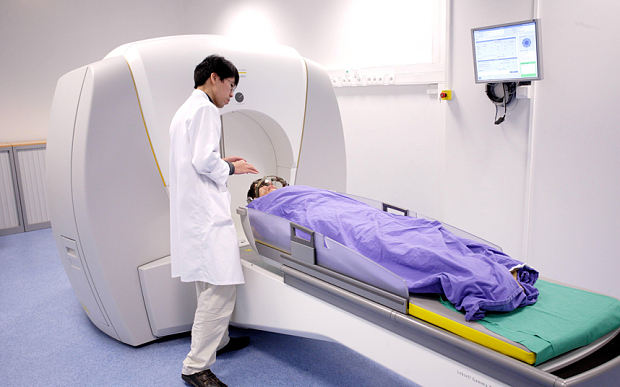 A breakthrough cancer treatment is being denied to NHS patients while those paying privately can receive the procedure, it has been claimed.
London's University College Hospital is reportedly blocking patients funded from the public purse from using its £2 million gamma knife machine.
Patients' with medical insurance or private funding are however able to access the cutting edge treatment at the hospital.
more here